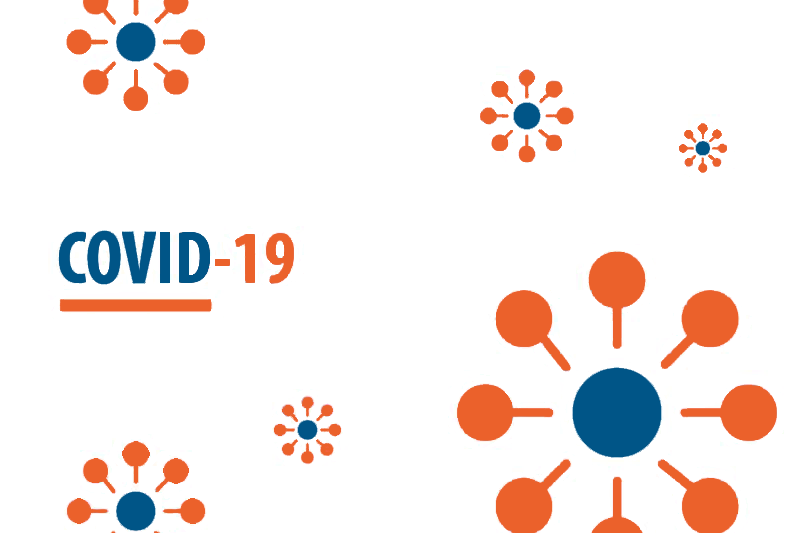 Current COVID-19 Situation
Despite the corona-virus pandemic, KNOTT spol. s r.o. currently works in a standard mode but with increased anti-epidemiological measures.
Therefore, we ask you to strictly adhere to the following principles when visiting our company:
do not enter company grounds with symptoms of respiratory disease, sudden loss of smell and taste, or other health problems that may be related to COVID-19
you must wear an FFP2-grade mask to enter the company area
hands disinfection is mandatory upon entering the company grounds
keep a social distance of 2 metres
the maximal customer count in our shop is 1
your stay at company premises shouldn't be longer than necessary
we prefer telephone and e-mail contact when handling administrative matters
Thank you for respecting our instructions.