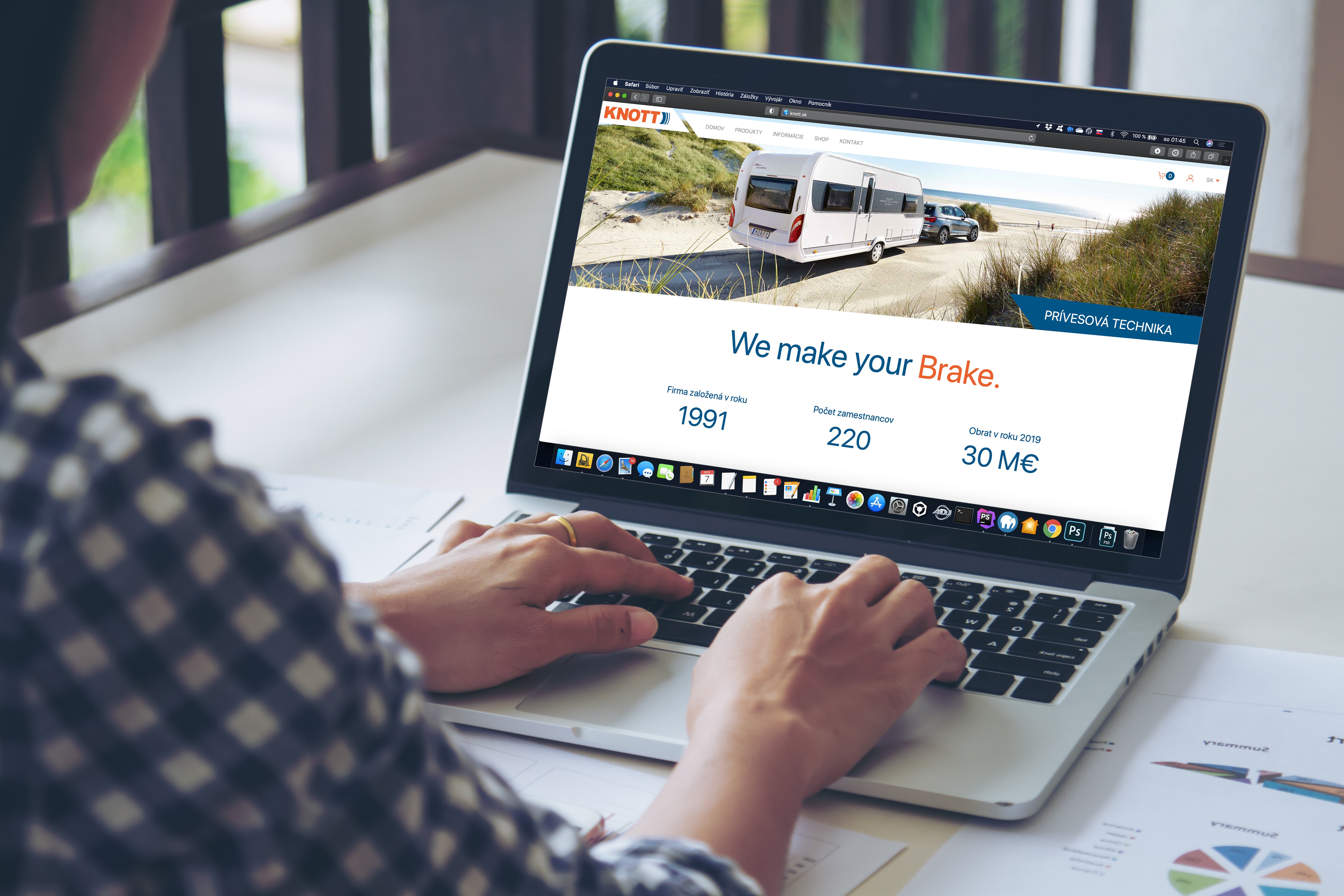 Welcome to our new webpage
Thank you for visiting our new web site and a warm welcome!
The webpage underwent a much-needed complete redesign and we believe you will feel at home here from now on. However, the development never ends and we are already working hard to expand it with additional sections or functionalities, so that you will always find something new and interesting here.
Also, we will be happy to present you our new e-shop, which will be launched very soon.
Until then, we will be glad to serve you in person at our store, or send your inquiries to the e-mail sales@knott.sk, or contact us by phone at +421 905 512 896.
If you are interested in learning more information about the company, products or services offered, do not hesitate to contact us at any time.